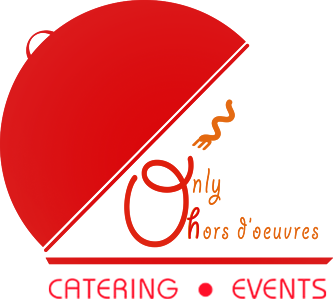 NEW YORK CITY'S SPECIALTY CATERER
Tapas, Appetizers, Hors d' oeuvres, Finger Foods & Cocktail Party Desserts
View Menu
Contact Us
DELICIOUS CHOICE
New York City Caterer
Only Hors d'oeuvres

is your delicious choice for Delectable Tapas, Appetizers, Hors d'oeuvres, Finger Foods & Cocktail Party Desserts
ENVISION
Envision your guests mingling and enjoying fresh and tasteful small bites you've chosen from our menu, lending an air of casual elegance and sophistication to your special affair. Whether you choose buffet style or add the classy touch of our personable waiters with beautifully presented passed hors d'oeuvres, you'll find Only Hors d'oeuvres is an excellent choice for:
Wedding Receptions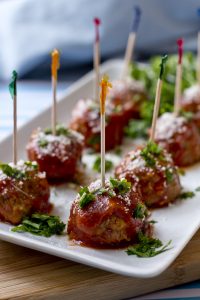 Cocktail Parties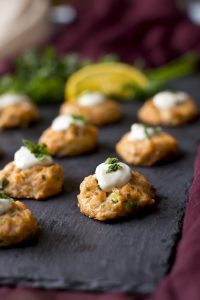 Grand Openings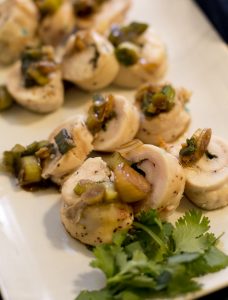 Corporate Events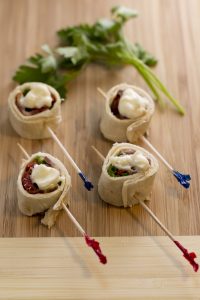 Gallery Receptions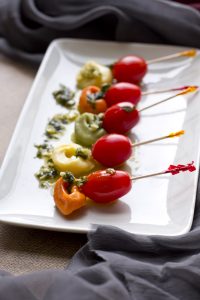 Celebrations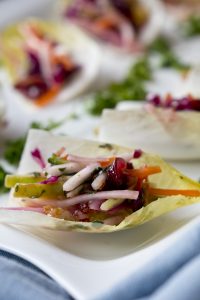 We took a bold step back in 2006 catering major New York City events exclusively with signature small bites.
Since then we've been the caterer of choice for renowned clients including Phillips Lighting, The Asian Cultural Society, Bravo TV and many private clients who want to offer their guests a unique and engaging dining experience.
From customized menu planning to design & theme ideas, we do it all for your event.
We invite you to compliment your event with our professional services and delicious choices from our menu.
Contact us today! (646) 480-7473
Keep Up to Date With Us on our Instagram Feed